Sept. 22nd, 2019
Happy Sunday! 
So today I was outside, and I saw this butterfly, moth grasshopper thing (yes that is the technical term).  It really spoke to me. Because first, it looked like this...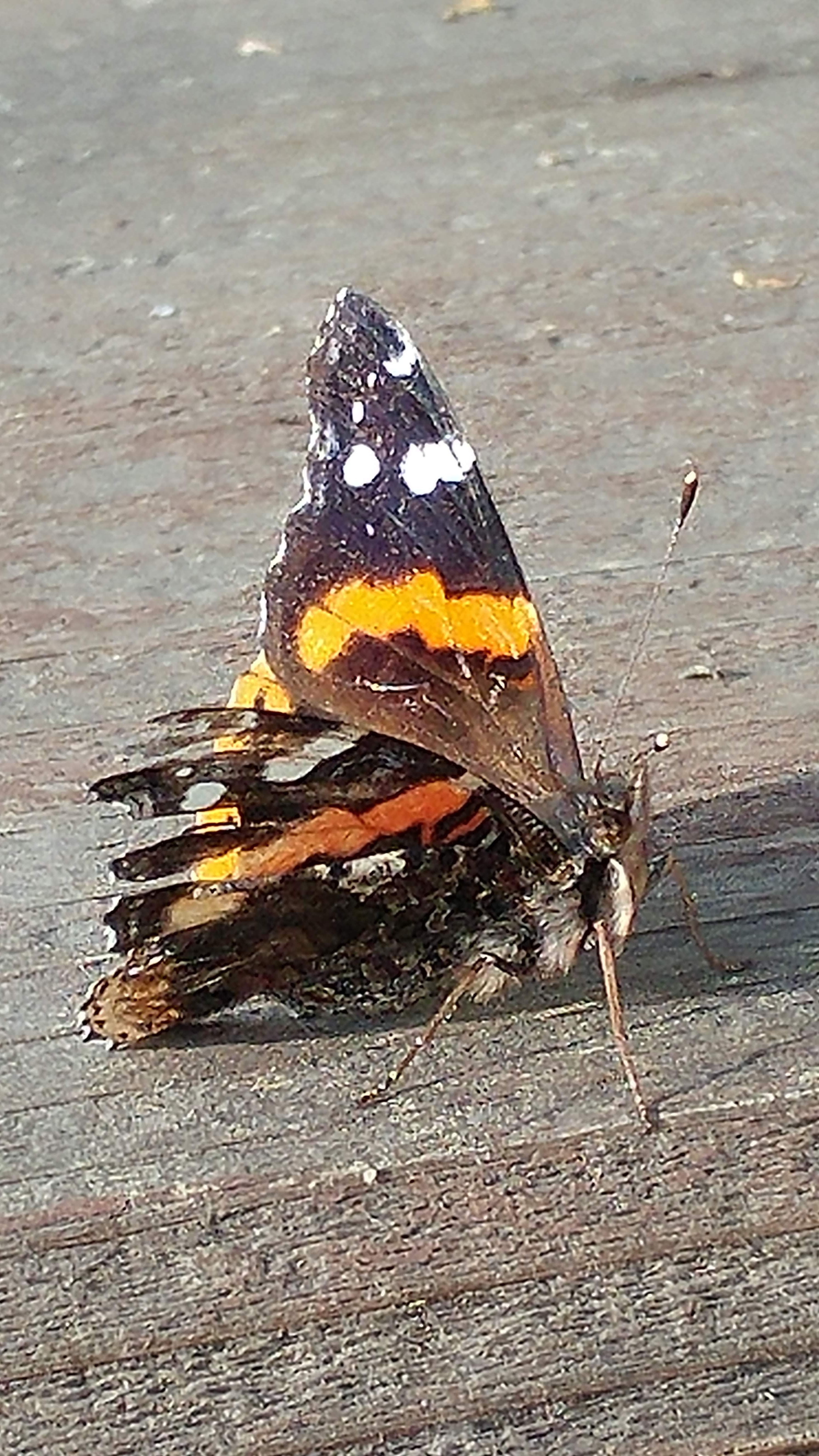 Then it looked like this…..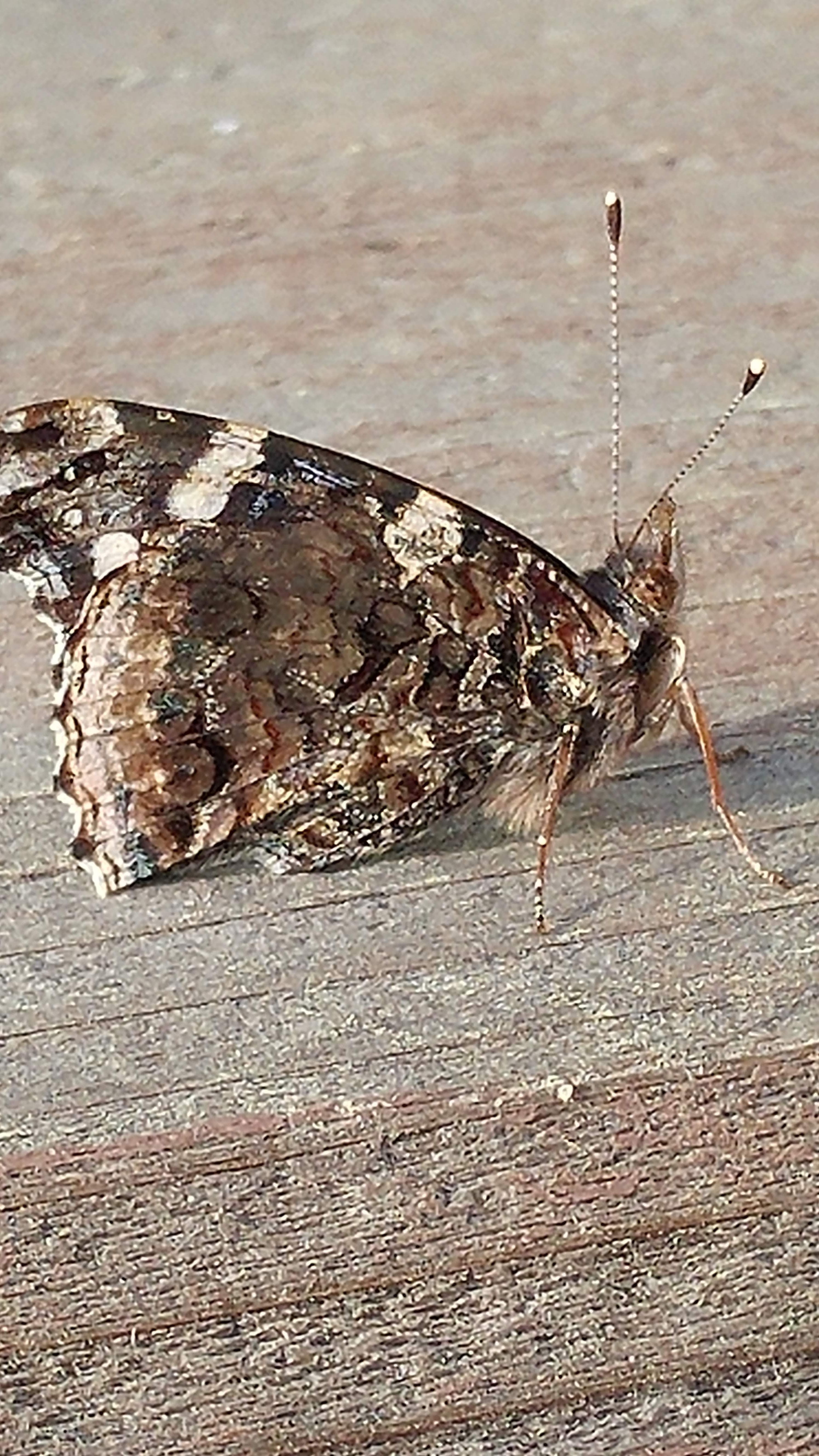 I totally got it! Sometimes I want to hide too.  Just because it went all camo… It did not change its nature. It was still this gorgeous creature destined to fly. 
There was one particular toxic work environment where I stayed longer than I should have. It was most comfortable just to keep my head down and not be noticed. That is so opposite of what I need and what the world needs. People want connection. They want to be around the bubbly, hopeful people. That hopefulness is something I try to share in my music. 
Thank you for being on this journey with me! Just because you are, I want to share this new song that is not released to the world yet, but I want to give you a sneak peek! (since been released)
 https://distrokid.com/hyperfollow/wannieandbryanlivaudais/love-calls-me-home
This song was a collaboration between myself and three others. Wannie Rodriguez and Bryan Livaudias sing the duet and were co-writers. Matt Mackey was the fantastic producer and co-writer on the song.  I hope you like it. 
Have a great week, 
Katherine Lynn