Bio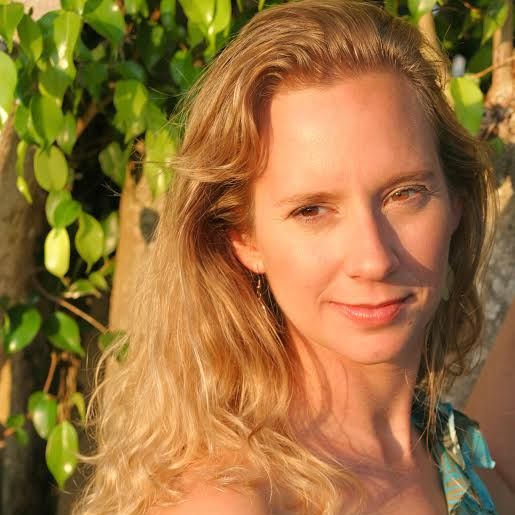 Chamelonic Artistry
Katherine Lynn is a Denver-based singer/songwriter. As an artist, she borrows from country, pop, and folk influences to craft positive and heart-warming stories. However, as a songwriter and lyricist, she is chameleonic in writing lyrics in other artists' voices and styles in a way that is authentic to them. Paula T. Harris stated "Working with Katherine is one of the greatest experiences I've had as an artist. She is professional, sensitive, calm, and light-hearted! I really feel like my collaboration with her stretched me as an artist. She is a wonderful songwriter, who attends to the details that can make or break a song."
As a songwriter, Katherine is currently working on having songs placed in film and TV.  She recently had a song placed in the movie Christmas By Chance that came out in 2020. She also is a member of the band Wondrland which is fronted by Wannie the lead singer and John Frame on the keys.
Having taught songwriting in Florida, Texas, and Denver and now online, She helps people unlock their creative gifts and express their truth in music. She is a guru at helping people get past writer's block and help others uncover the songs that are within themselves.
She will be releasing new music soon. So stay up to date by joining the email list.